First International Symposium of Young Scientists in Humanities Studies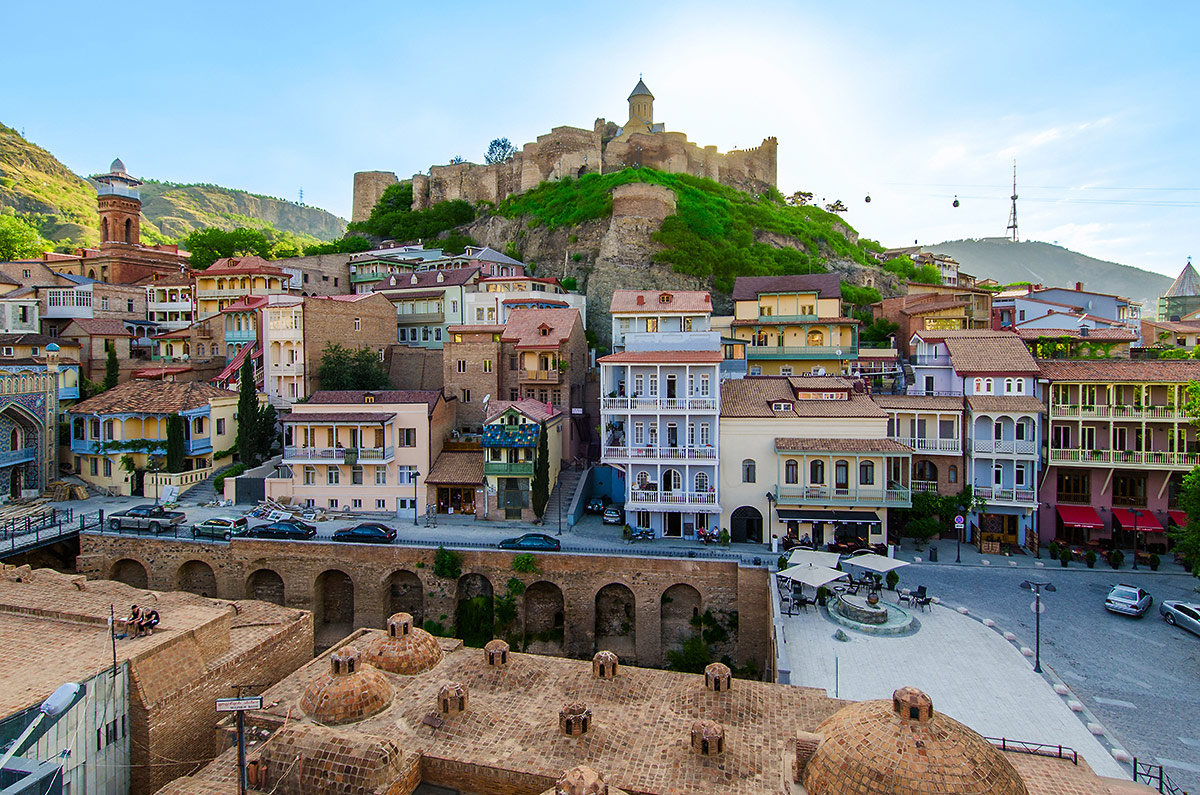 Old Tbilisi
Rustaveli Avenue, Freedom Square, Sololaki, Abanotubani (the Baths District), Leghvtakhevi, the Bridge of Peace, Rike Park, Mtatsminda Park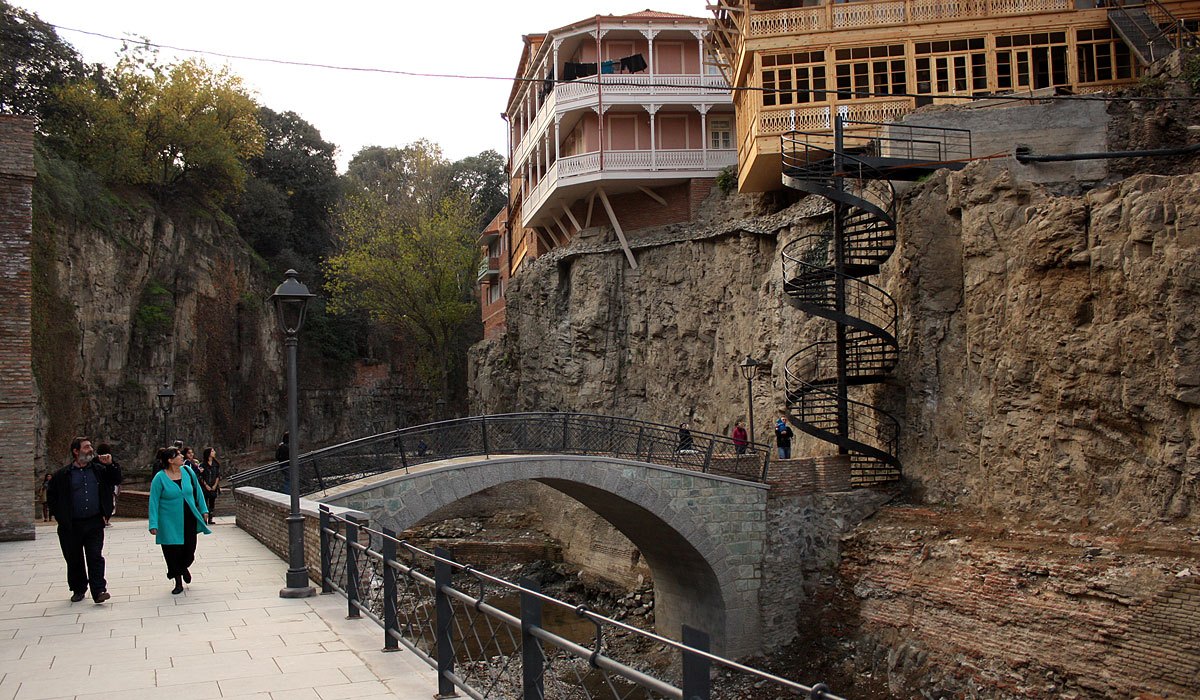 Tbilisi
Tbilisi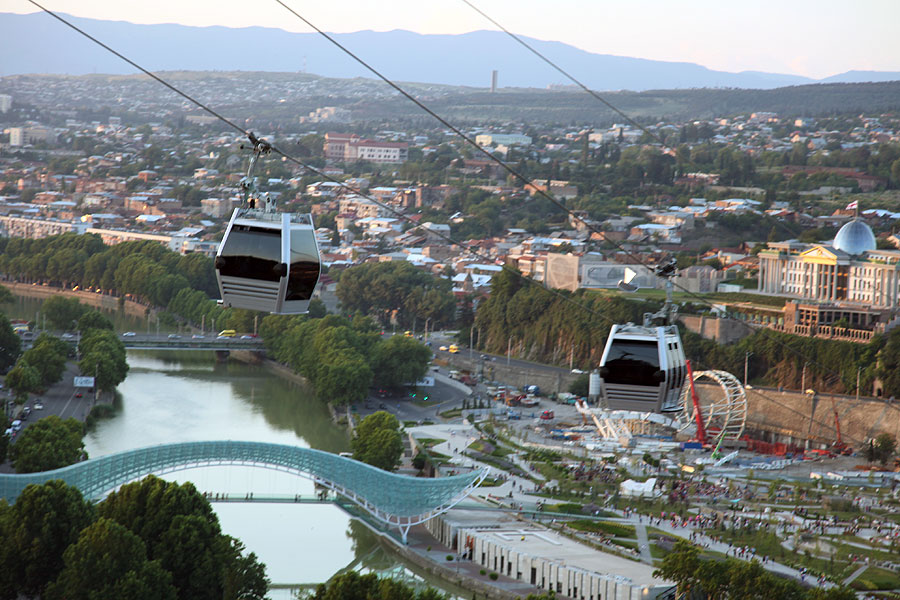 Tbilisi
Excursion in Mtskheta: historical monuments and archaeological dicoveries at Grakliani Hill - 30 GEL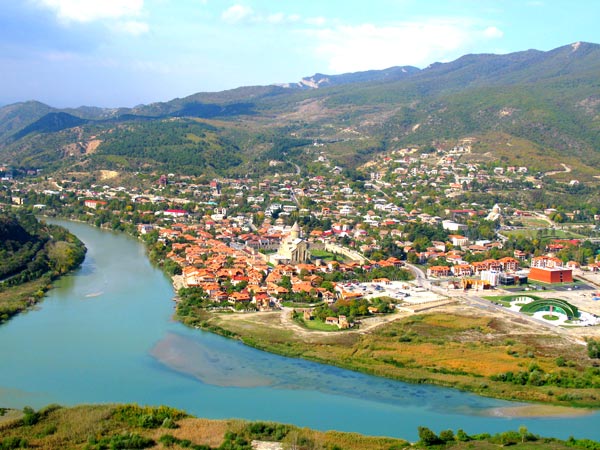 Mtskheta, the former capital of Georgia
Historical monuments in Mtskheta are among UNESCO-enlisted World Heritage sites, including Svetitskhoveli (4th - 11th centuries) and Jvari Monasteri (585/86 - 604 AD)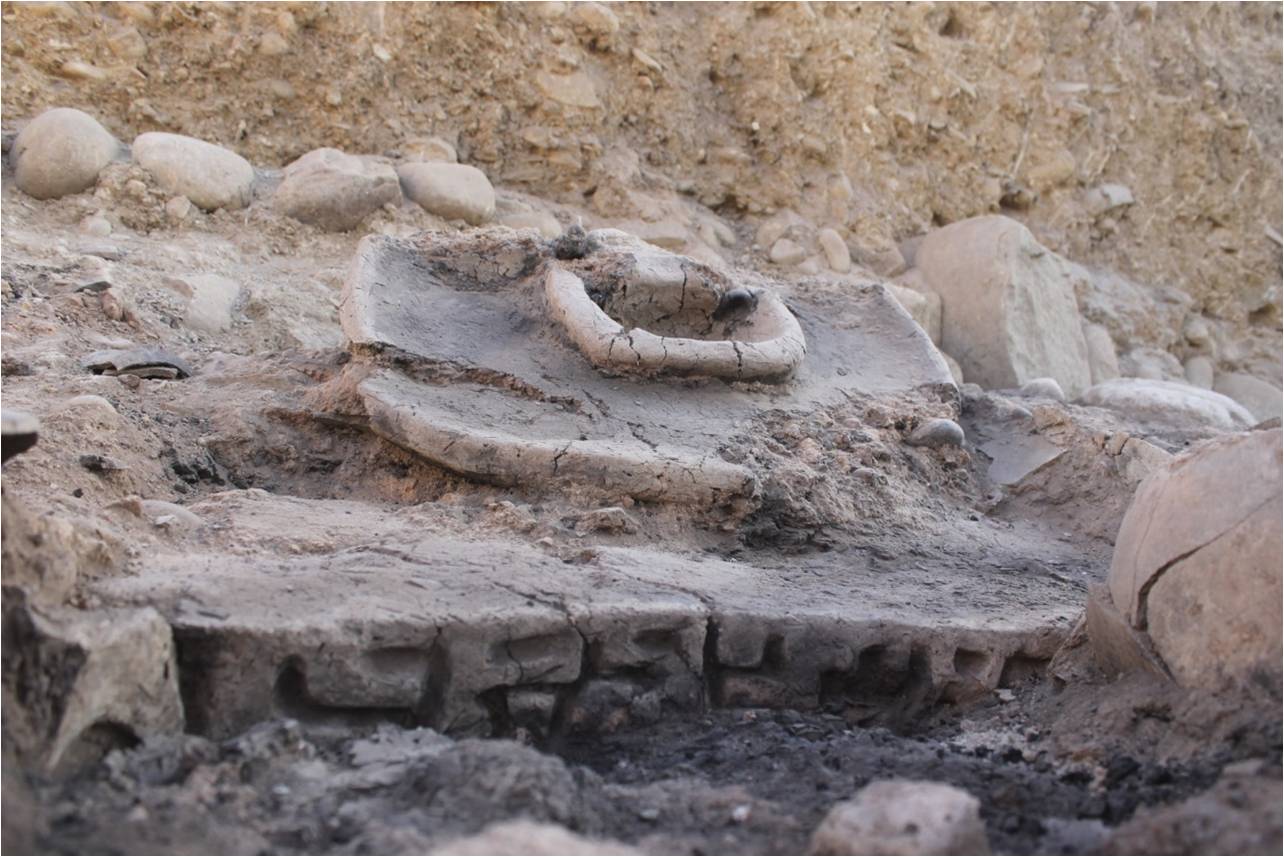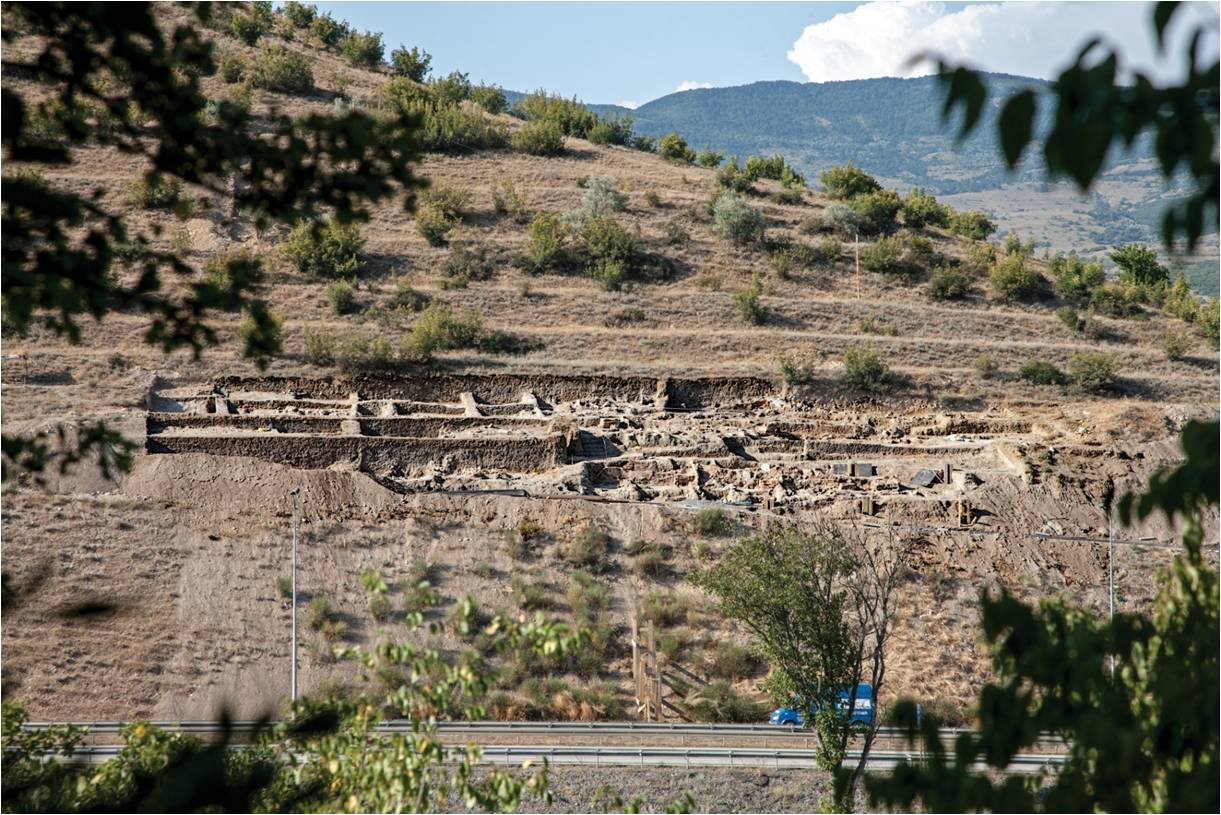 Discoveries at Grakliani Hill
Archaeological excavations at Grakliani Hill are currently being conducted by researchers and students led by Vakhtang Licheli, a professor at the Department of Humanities. Archaeologists have unearthed unique artifacts that date back to different periods - from the Stone Age to Antiquity. The most groundbreaking among them are ancient inscriptions. Symposium participants will have an opportunity to visit this remarkable site.
Culinary and Wine Tour: 35 GEL
Culinary and wine tour with Esma Kunchulia at Tzodoreti Marani (Tzodoteri Wine Cellar).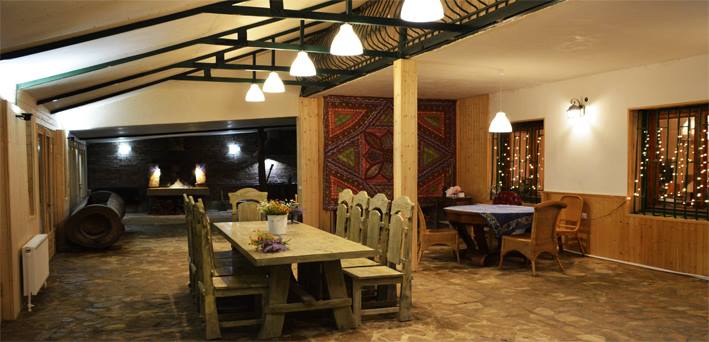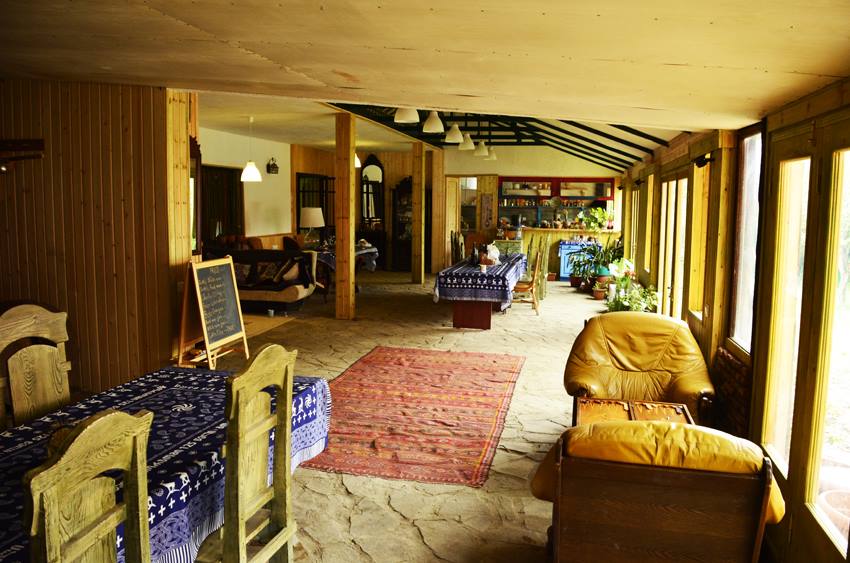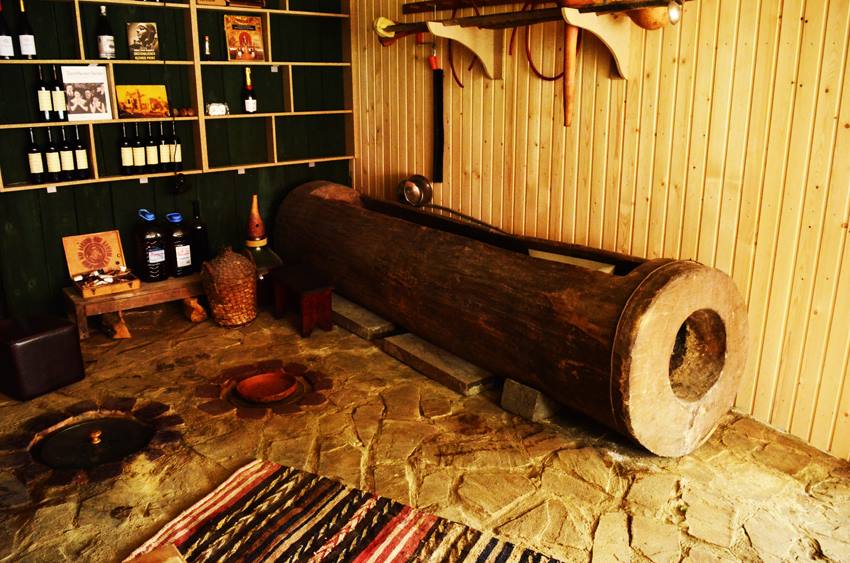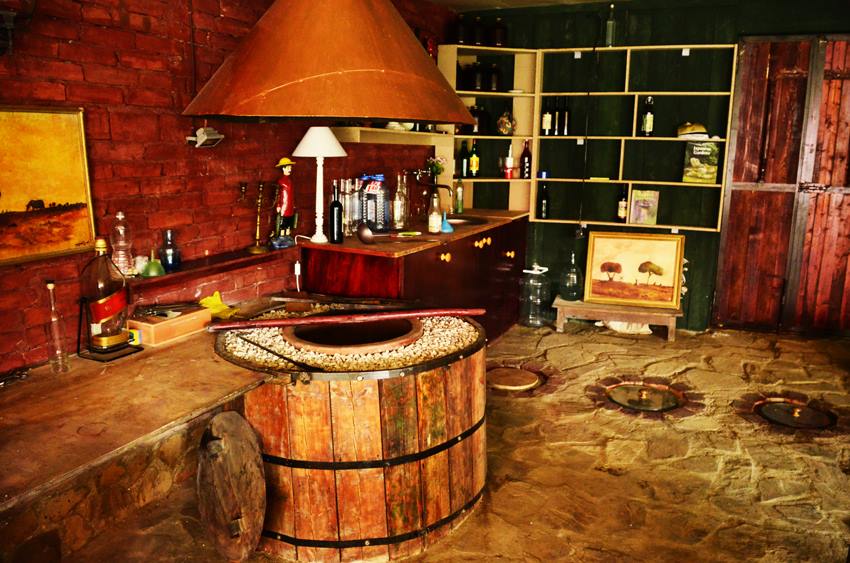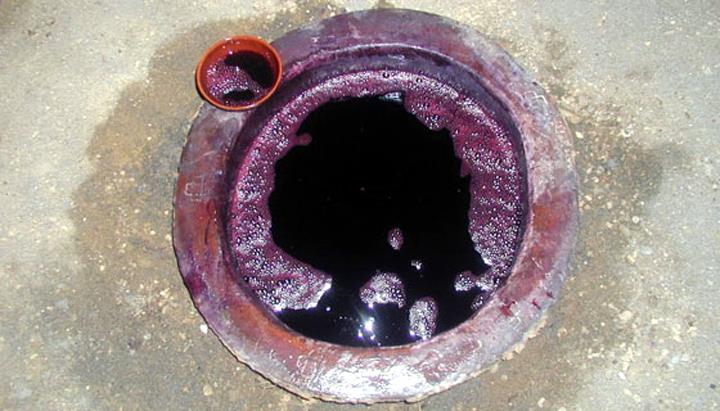 Banquet at a restaurant: 50 GEL
The banquet will be held at Stone House Restaurant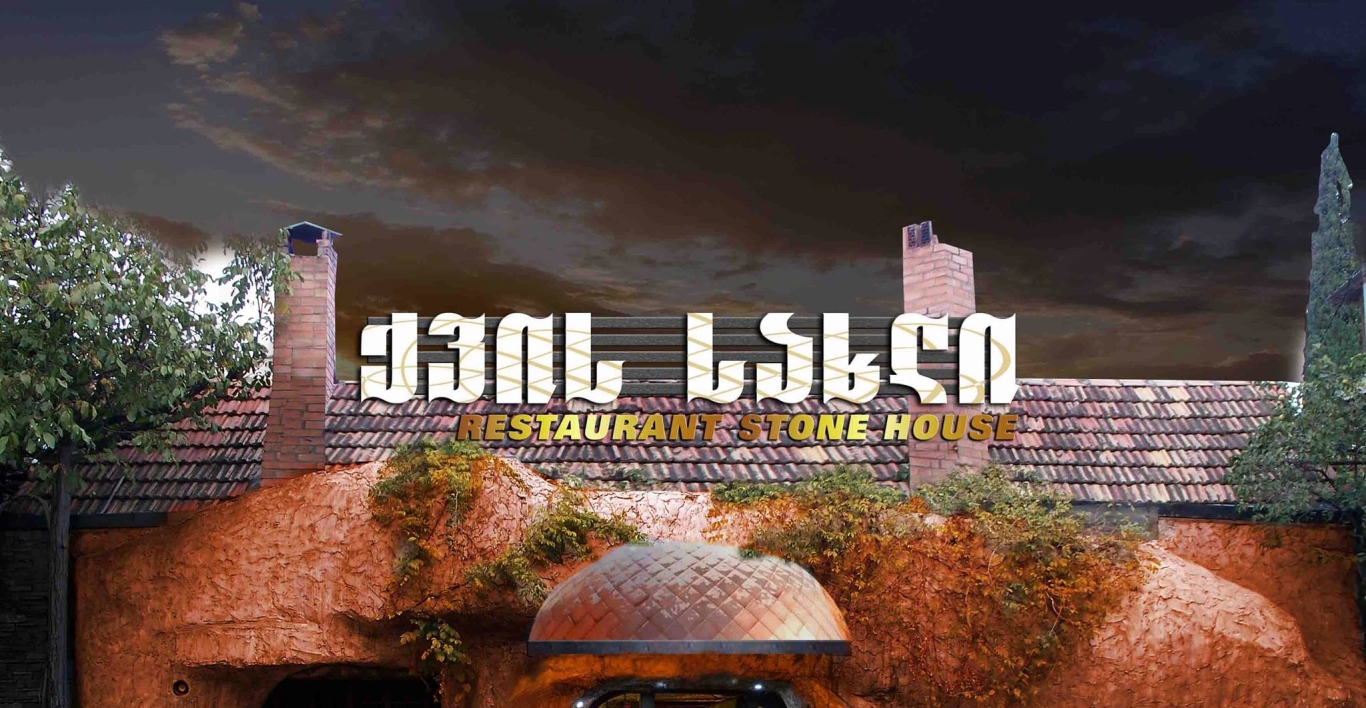 Cultural program

Excursion

Banquet

Culinary adn wine tour

Tour in the Old City - free of charge
Museum tours (each museum - 7 GEL) Payments are to be made on the premises
30 GEL
50 GEL
35 GEL
JP MORGAN AG FRANKFURT AM MAIN
NATIONAL BANK OF GEORGIA, TBILISI
Beneficiary TBILISI STATE UNIVERSITY (TSU 204864548)
IBAN: GE65NB03311000001150207
LEPL Ivane Javakhishvili Tbilisi State University 204864548
Recipient - Joint National Account of Treasury
Recipients bank - State Treasury
Bank code - TRESGE22